Specialists in full House Contents Clearance
Our Excellent Google Reviews | 4.9 out of 5 based on 125 reviews
House Clearance Specialists
We specialise in full House Contents Clearance and can clear any amount of household furniture and effects from a property regardless of its size or location.
We are aware that a house clearance is often required in difficult circumstances, such as bereavement, and we pride ourselves on our expertise in carrying out our services with care, discretion, and with as little disruption as possible. It may also be as a result of divorce or just downsizing, but whatever the circumstances we are able to help.
Services Offered

We also provide a host of related, additional services, including:
Full Or Part House Clearance including garages, lofts, rubbish, office spaces and commercial buildings
Bereavement & Downsizing
Bespoke Service
Oswestry, Shropshire, Wrexham, Chester, Wirral and North Wales Areas. All our work is carried out by dedicated, experienced and friendly staff.
Your appointed charity will take what they can from the consignment and then we dispose.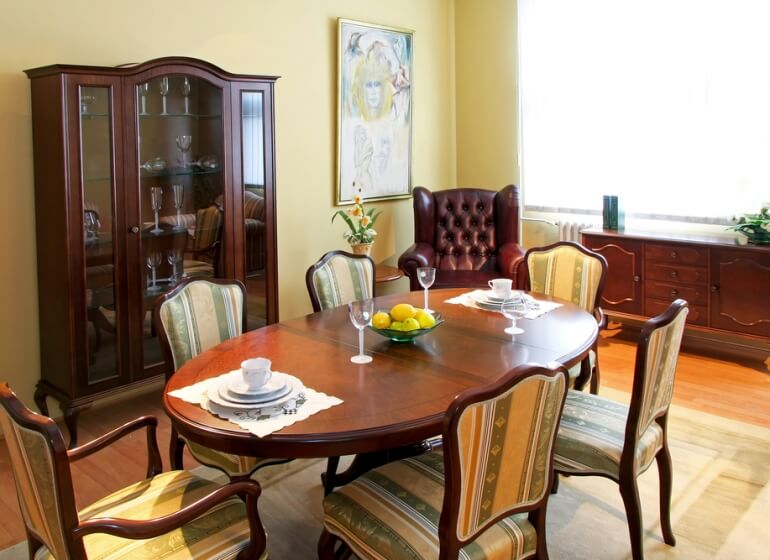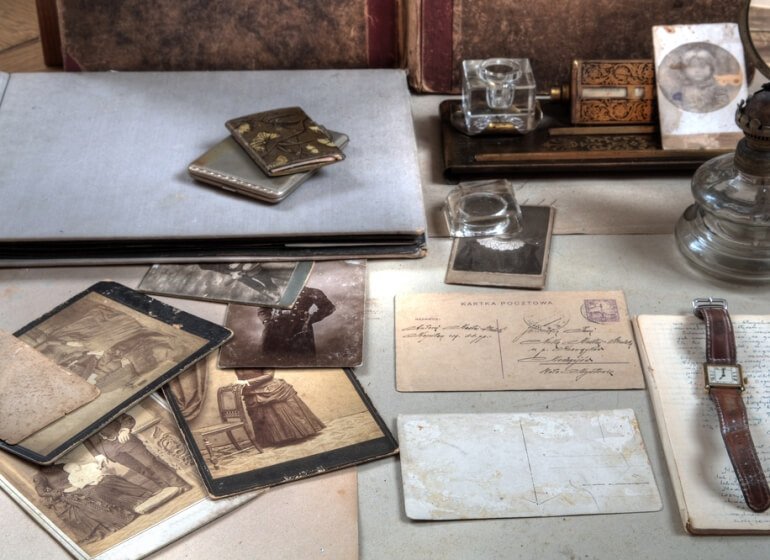 We will ensure:
To take great care not to damage communal hallways, entrances, garden paths, gates and fences.
Any confidential documents, photographs etc, if discovered during the clearance, are handed over to relatives. Our staff are bound by a confidentiality agreement which prevents them from disclosing any details of the house clearance, to any third party (available for clients).
Have regard for environmental issues in every aspect of our operations, and make every effort to re-use, recycle, or dispose responsibly all materials we handle as a result of a house clearance.
Additional Services
We also provide a host of related, additional services, including:
Deep cleaning of neglected houses
Reinstatement of overgrown and out of control gardens
Garden clearance
Our aim is to simplify the process of making your property ready for sale or transfer to a landlord.
For a free quotation or complimentary advice on any aspect of house clearances you can contact us by phone.