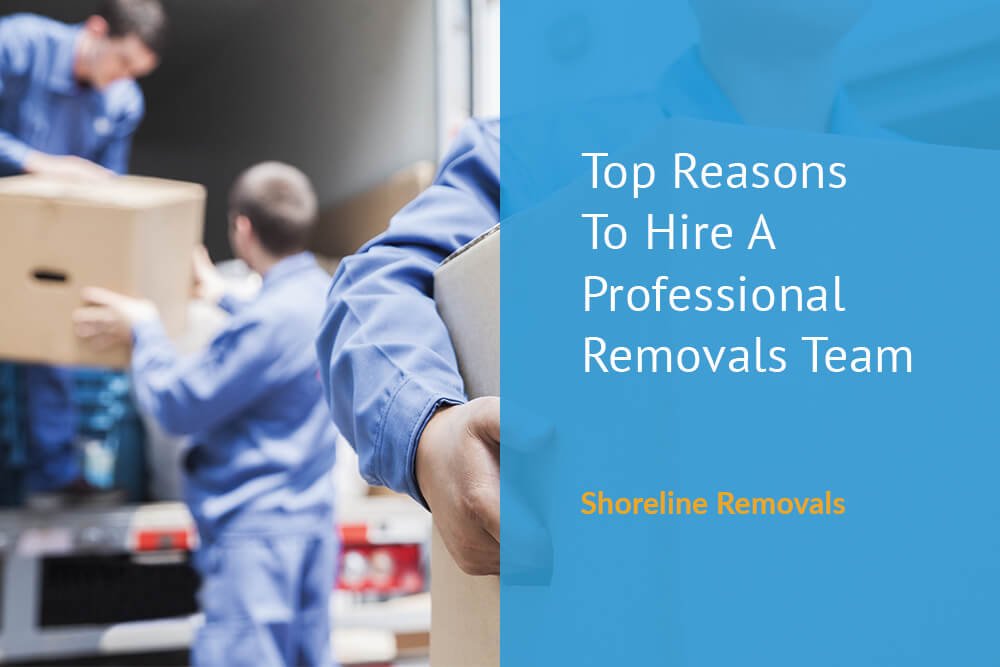 Many people think that when you are moving house it will be easier to call your mates and get them to bring their car and you just get on with the move. This couldn't be further from the truth. Nine times out of ten, doing it this way will result in a lot of stress, possibly broken items and maybe even injury. So here we are going to tell you the best reasons to hire a professional removals team.
1. Stress Free
The whole moving process can be a stressful one. There are lots of things to take into account such as being able to handle your belongings correctly without damaging them, navigating a removals van etc. With our professional movers team we can ensure you that they have already thought about all of the factors that need to be taken into consideration. Leaving all of these worries with our team will help to ease your mind knowing that your possessions are going to be in good hands.
2. Reliability
Our professional moving team will be the most reliable you could want on moving day. They will be there punctually, raring to go. Because our removals team have been through the necessary training, they know all the best moving techniques to keep up with your days schedule.
3. Accountability
If something was to happen whilst you were driving to your new home, for example a valuable vase gets smashed. You would be 100% liable for that damage. However if you talk to our team about our insurance policies you will be able to rest easy because we will be able to protect your items with our insurance. With a professional removals team you are no longer going to be liable. This is going to be a huge weight taken off of your already weighed down shoulders.
4. Fast
With our moving teams you will be able to discuss a date and time that you want all of your belongings to arrive, safely at your new home. Moving a houseful of belongings may sound like something that will be quite a time consuming process but its second nature to our team. They will be able to pack your things up just a quickly as you want. They'll also be quicker at getting your sofa through the doorways and stairways than you will be.
5. Heavy Lifting
Everybody dreads the moment they have to get the heavy sofa, solid wood table or the heavy bed frame out of the house. We all end up getting it stuck, damaging the walls or whatever it is you're carrying. Then once you're finally done moving it you start to have the pain emerge in your lower back. When you hire a professional removals team all of these problems are avoided. Our team members do this full time. We are paid to do lift these heavy objects safely so you can be assured that after all the heavy things have been moved everyone will still be standing and your belongings will still be intact.
6. Professional Inventory Process
One of the most often overlooked parts of moving is inventorying your possessions. This can be quite a daunting task to complete on your own but it is crucial if you want to ensure that every single one of your belongings ends up at your new home. With our removals team, we can handle the inventorying process for you so you can rest easy knowing that all of your belongings will definitely be with you at your new home.
7. Safety
Our removals team have a lot of experience and know the safest ways to transport and pack all of your homely possessions. This means that you are going to have a much more enjoyable moving day because you won't be worrying about if the lamps have been packed in the safest way possible. Because of how experienced our removals teams are you won't have to worry about them getting injured on the job because they are all trained and adhere to the industry standard health and safety regulations.
8. A Professional Opinion
If it is your first time moving then undoubtedly you will have a lot of questions and uncertainties running through your mind. It can be a massive relief being able to ask someone who actually knows what they talking about with experience. Experience is something that our removals teams do not fall short of. They will be able to address any concerns that you may have and give you the safest and most efficient solution.
9. Enjoy This Time
Moving house is supposed to be a fun and new adventure for you so there is no reason that you should have that day spoiled by unwanted stress and complications. Let our team do what they do best and help you enjoy and make the best of the exciting day that moving day is supposed to be.
Looking for a professional removal company?
If you're moving house and are looking for a reliable and professional removal company in North Wales that covers all of North Wales and the North West call our team on 01745 770555.