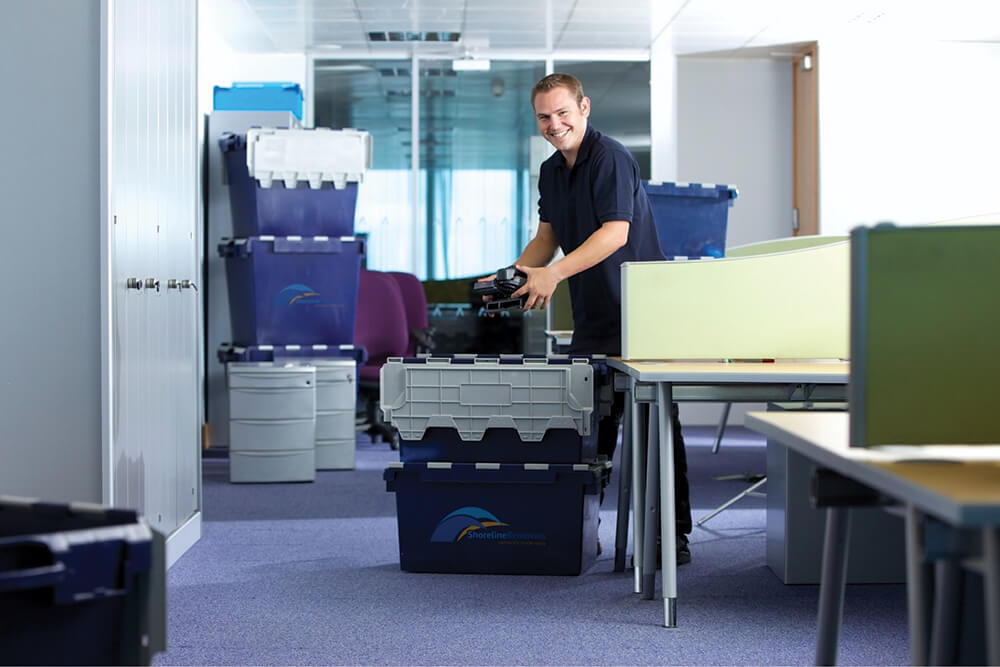 In 2017 Shoreline Removals has gone from strength to strength.
We had our brand new website designed at the start of the year by a local web design studio. Our new website provides all the information you need about the services we offer. It also has some great features including an online quote form and showcases our most recent Google Reviews.
Our growing number of online customer reviews has helped show potential customers how professional we are and the great service we provide on every move. We know a move can be stressful and we make sure we take the stress out of moving your belongings.
In 2017 we also purchased three local removals companies that has helped expand our services and establish Shoreline Removals as a leading removals company in other local areas.
We purchased Ray Kirkman Removals that has been a long established removals company in Oswestry area for close to 50 years! We also purchased Swifts removals which has been operating in Wrexham for over 20 years. Finally we purchased Chester & Wirral removals which specialise in Antique Removals, House Clearances and Corporate Relocations.
Through these purchases we have noticed a major increase in customer calling us from the areas these businesses operated in. This has helped Shoreline Removals expand into these local areas and become recognised as a reliable and professional removals company in these areas.
Our expanded local staff has meant we are able to offer the best service we can across North Wales and Chester. No job is to small or to large for our trained removals staff.
We are well on our way to establishing ourselves as the leading removals company in North Wales providing an exceptional removals service where the customer is always put first.
Looking for more information?
If you are moving and would like a free no-obligation quote please call our removals experts on 01745 77055 or email [email protected]